Home
/
Somewhere I Have Never Traveled 120cm x 150(h)cm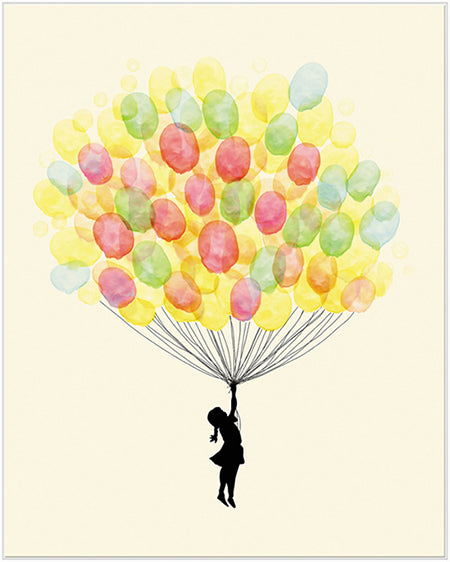 Somewhere I Have Never Traveled 120cm x 150(h)cm
The Bear Knows Singapore
Make An Enquiry
120cm x 150(h)cm
Artist: QiLing Gao
Graduated from Guangzhou Academy of Fine Arts in 2014, Qiling Gao is committed to creating illustrations and pursuing colour studies. With the use of rich colour combinations and versatile structures, her artworks embrace the pursuit of freedom and her love for all the minor details in life. Gao is particularly strong in capturing every single detail in life with her drawing pens, hence redefining the true meaning of life.
Related Products
Loading...
is added to your shopping cart.
is added to your wish list.
Close