Home
/
Movement I 120cm x 150(h)cm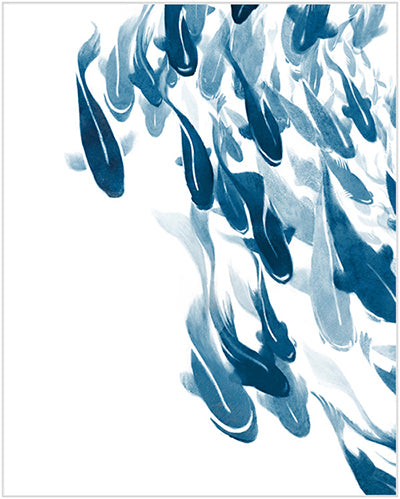 Movement I 120cm x 150(h)cm
The Bear Knows Singapore
Make An Enquiry
120cm x 150(h)cm
Artist: Mei Wu
Mei Wu participated in the opening ceremony of the Shenzhen Stadium in the Shanghai World Expo, as a representative of Shenzhen city. This was reported by provincial and city medias such as the Southern Metropolis Daily and Shenzhen Regional News.
Related Products
Loading...
is added to your shopping cart.
is added to your wish list.
Close