Home
/
Watercolor of Dance VII120cm x 150(h)cm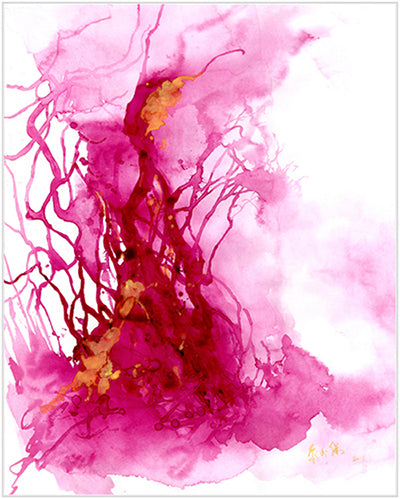 Watercolor of Dance VII120cm x 150(h)cm
The Bear Knows Singapore
Make An Enquiry
120cm x 150(h)cm
Artist: Shaobao
Shao Bao was born in Guangxi, 1974 and began painting in 2006. Shao Bao started his career working in the traditional oriental ink painting. His art work in this medium is full of beautiful, bold colours and created a calm and honest reflective mood. In 2010 Shao Bao suddenly took a new direction in style. Influenced by Zao's abstract art. He evolved his traditional ink work into a fusion of old and new techniques and thinking. Creating images that combine Chinese traditional culture with the contemporary.
Related Products
Loading...
is added to your shopping cart.
is added to your wish list.
Close