Home
/
DEEP SHADOW 005 135TM TITANIUM GRAY 170X240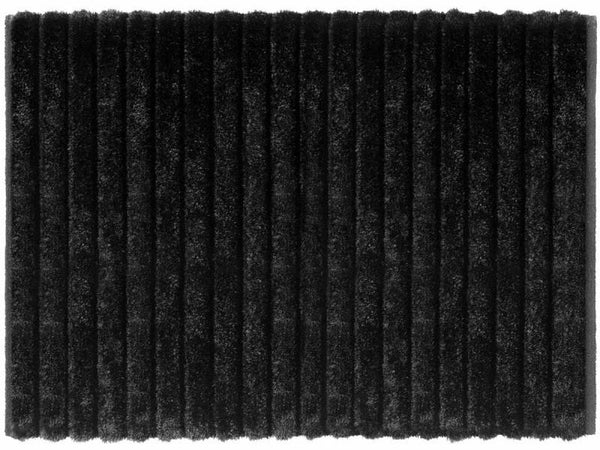 DEEP SHADOW 005 135TM TITANIUM GRAY 170X240
STEPEVI 
Make An Enquiry
3-dimensional luxury modern carpet made with STEPEVI's unique 
VST (Variable Surface Technology) technology. This 
enables a single rug to have up to 100,000 different pile heights on its surface. Carpets produced with VST, have a totally different experience, depicting thousands of varying angles and heights for a sculpture like unique surface.
These beautiful modern carpets
are ideal to lift an environment with a tasteful flamboyance, within 
a range of artistically practical designs and easy tones.
170 x 240cm
74% polyester, 26% wool
​
STEPEVI is an undisputed benchmark of contemporary rugs with boutiques in London, Paris, Milan, Istanbul, New York, Dubai and many other design capitals of the world. Combining traditional carpet making techniques with new technology, STEPEVI's pioneering collections are inspired by the latest fashion colours and textures. In addition to being a signature piece in thousands of stylish homes around the world, STEPEVI's beautiful modern carpets are top picks for interior designers for their most prestigious projects such as the W Hotels, Armani boutiques and government ministries. STEPEVI's carpets are all made in Turkey
Related Products
Loading...
is added to your shopping cart.
is added to your wish list.
Close